New Art Work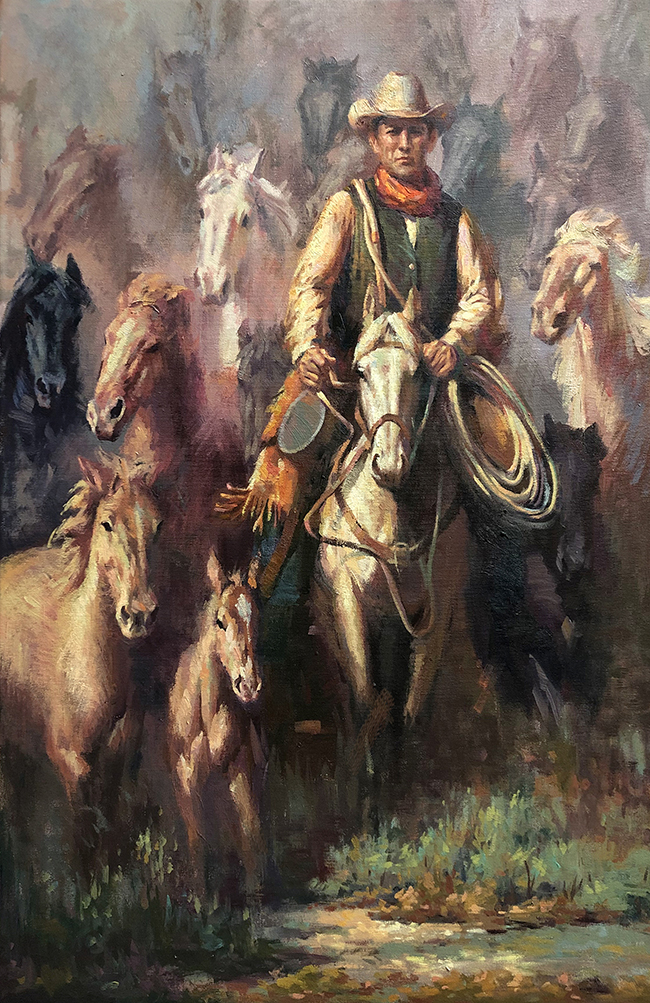 "Western Wrangler" is a recent work by painter Song Yanming, which shows the image of a cowboy in the western United States.
There will be posts!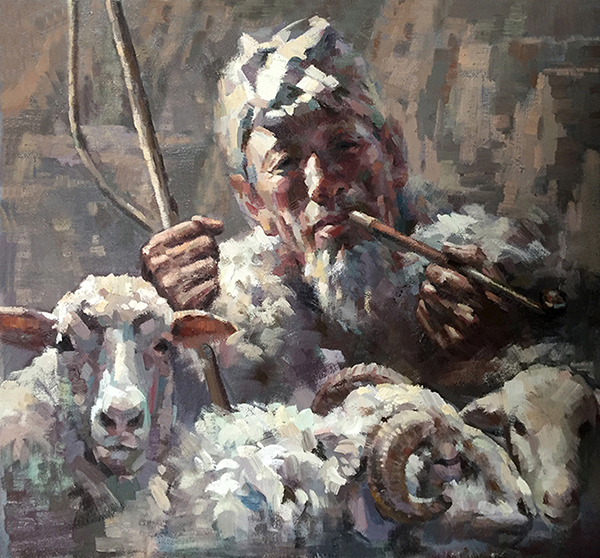 The rich local complex is the artist's feelings. He said "from a young age, I followed my parents to work in the countryside for a long time. The life there left too many memories and there were so many images and scenes that the I could never forget". The ordinary people and ordinary things become a major feature of his paintings......